1. Start with An Intuitive Energy Scan
Schedule below
Answer the questions for instant approval and a gift!
Schedule Below
What is Healing with the Blues?
Through blues music and 1 to 1 transformational healing, you allow yourself to experience elevating your vibration from old buried negative experiences and traumas that have created subconscious patterns like unfulfilling relationships, selling yourself short and constant negative self-talk to being able to receive the joy and blessings are hidden in those patterns.
You will experience true healing and learn self-care that supports and elevates your vibration at will! Healing with the Blues, brings you healing with music that identifies your past subconscious emotions that are running your body/mind/spirit. We then bring you into harmony with present time by releasing the past and empowering the present painlessly, easily and quickly.
You will then be able to take in the energetic self care that you have been missing. We meet you where you are, give you the support and tools you need to make good habits routine without self-sabotage.
Let all of your thoughts of what, when, and how leave and experience it through your heart. Unlike other energy healing that does something TO you, we, prayerfully and musically, walk alongside you, to clear up old traumas, limiting beliefs and patterns that no longer align with your highest good. This brings harmonious, creative, inspiring expanded awareness, peace and calm to your life.             
                                                                                         – Dr. Tanya English, Founder Healingwiththeblues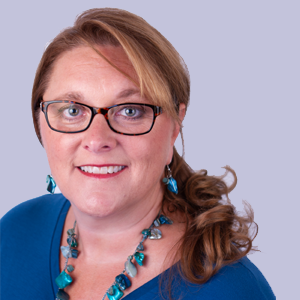 Dr. Tanya English is an amazing healer. I had the privilege of working with her and she helped me realize that a "block" from childhood was simply a place of energy and a place of safe renewal for myself. Wow-what a beautiful way to re-frame something that I had labeled as a negative and beat myself up for. She also helped me to create my own cheerleader within myself that is a whispering voice of confidence that I was enough and can do what I have been placed here to do. – Karrie B.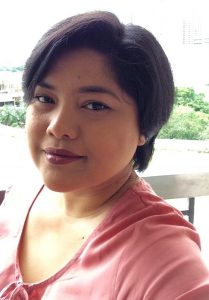 I had a terrible and very painful migraine for 3 days. Dr. Tanya English offered to help me. She explained that the pain I'm experiencing is beyond physical. I accepted her offer because I felt her love, care and genuine service. After the session, the pain was gone!  I was able to get up and do my work again.  Thank you so much Dr. Tanya!                                                                                                               ❤  – Jasmine C