"What if You Never Had to Worry About Money Ever Again?"
Money Shadows
A 6 Week Program Paving the Way to Financial Freedom
Have you ever imagined what life would be like if you didn't have to worry about money ever again?
Of course, we all have. What would you do?
If you are the kind of person I think you are, you'd be out there spreading your sunshine, using your divine gifts and talents to help people, and—I'll bet my bottom dollar—having an absolute blast doing it.
Instead of logging hours for dollars in your life and/or business, you would be freely living the life of purpose you were meant to enjoy, and making an amazing difference in the world.
Take a moment now to imagine how that would feel.
(Go ahead. Close your eyes for a second, take a deep breath in and allow yourself to really FEEL the money worries drain away, and in their place that feeling of true freedom and empowerment.)
Feel good? Then here's what I'd like you to explore:
Can you have that feeling without the money?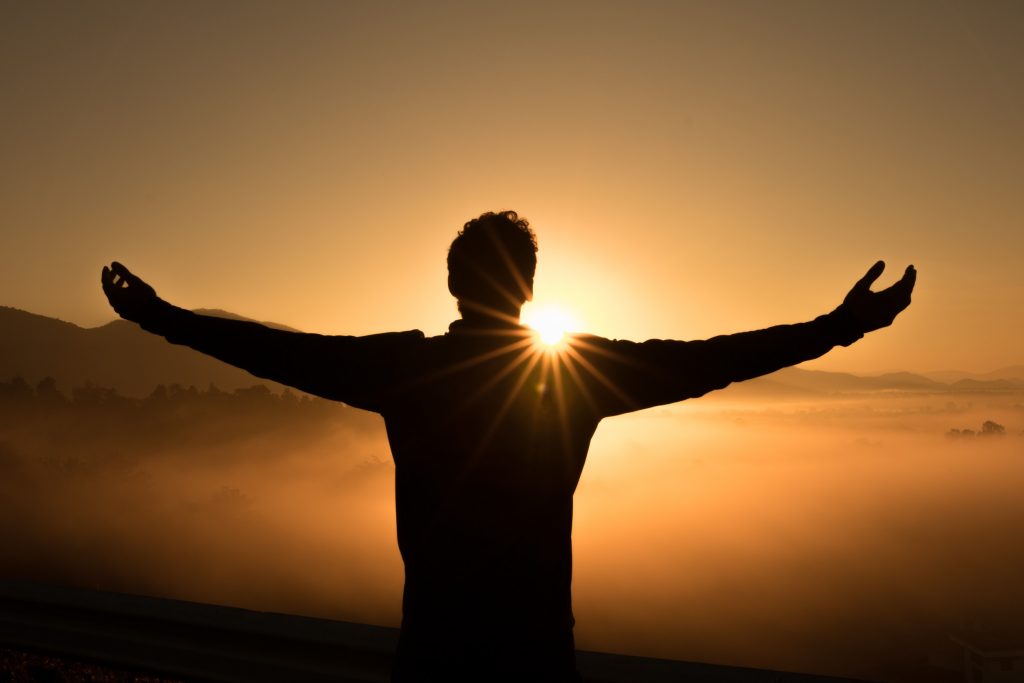 You're probably aware of the spiritual principle, "as above, so below." It's believe it and then see it, right? (not the other way around.)
We often have old beliefs that do not resonate with the Truth, as we know it. These beliefs are what hold us back. As we grow and become more aligned with the Source of all that is, we can see that these old ways of being do not promote us to become the evolved beings that we know, deep in our soul, we can be.
As we move forward into alignment, it creates a shift in our being that allows us to effortlessly manifest the time, resources—and yes, even money—we need to really and fully live the life of joy and abundance God meant us to have.
But…understanding this principle is just the first step.
How
can we see what's around us and believe that we are walking in abundance already?
If you've been struggling with money, or have even practiced Law of Attraction principles without success, don't blame yourself—and don't give up!
It takes consistency, persistence and commitment to make these fundamental changes. It takes an act of Faith: stepping into the abundance that's already there and really knowing that nothing is impossible. It takes spending time in deliberate creative thought to see these things manifest into your life experience.
And, for nearly everyone, it also takes one more thing: a mentor dedicated to your well-being and holding presence for those changes to come in fully.
Mastering Your Shadow Side
We are human beings. We weren't meant to go it alone. None of the world's most successful athletes, business people, and spiritual masters would be where they are today if they had.
Why are mentors so important? Because it's nearly impossible for a human being, by herself, to see past her own shadow.
Each of us has a shadow side, the Inner Saboteur. It's the part of us that wants us to fail.
No doubt you've experienced it. We all have. And when we start moving with determination towards a worthy goal, that's when it raises its ugly head.
A good mentor is someone who has been down that path herself, and can guide you through it. Having lived it, she recognizes the shadow's tricks. And she can give you the tools and wisdom to not only vanquish it once and for all, but to actually make it your most powerful ally in manifesting abundance.
Having an experienced mentor or guide accelerates your path to mastery in any discipline. Where money is concerned, it's like getting in the fast lane towards freedom and living your purpose.
And that's what the Money Shadows program is all about.
Money Shadows: Paving the Path to Freedom and Purpose
The Money Shadows program is a 6-week program for making fundamental changes in your energy to create the abundance that is waiting for you. 
This is the beginning of real change.
This will kick up old dirt, but you are not alone in this. When it happens, you will have an amazing support circle to cheer you on, along with an experienced guide who can give you clarity on what is happening to bring up the money issues, and exactly how to avoid the pitfalls and create a powerful allegiance with your Shadow Self. Together, we will handle what comes up right away and you WILL have breakthroughs.
One breakthrough does not make lasting permanent change. But this course is designed to create consistent breakthroughs for you to turn that old energy around, allowing it to bring the gift it has for you on a very deep, fundamental level. 
Having the support and nurturing presence you need to allow the changes you want to happen makes ALL the difference! When we go deep, we break up the congested energy and allow it to express itself as amazing breakthroughs in our money and our life.

Join me for this 6-week event and watch what happens in 2018!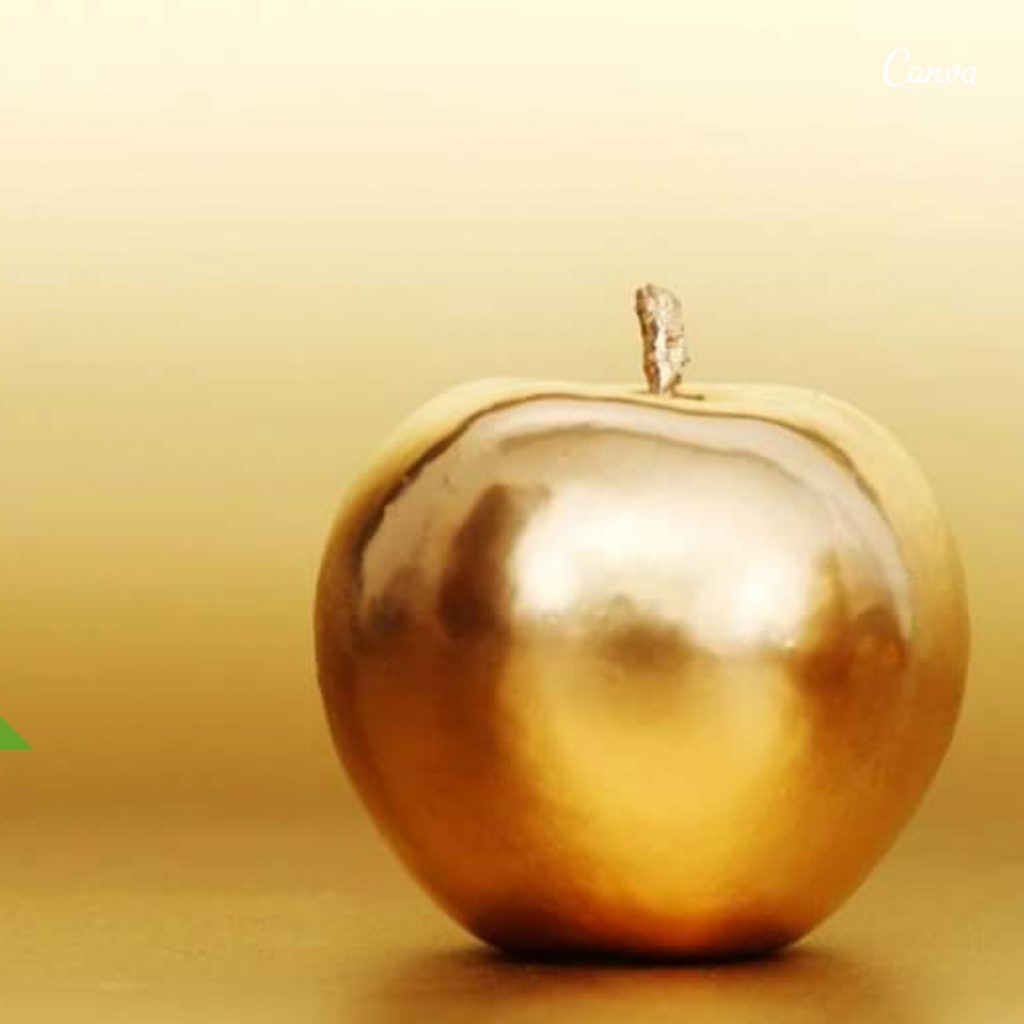 The Money Shadows Experience:
The beauty of Money Shadows is that you get both one-to-one mentoring and the synergy of group support.
We will have 6 recorded LIVE group sessions online and 3 individual sessions for you to bring up the old energy and then work with it to gain the wisdom that it is holding for you. 
Here's what it looks like:
2  60-minute private 1-on-1 sessions

for breakthrough healing on your personal money shadows issues.

6 weekly online group sessions

(including guided meditations – these are recorded)

Access to group session recordings, so you can listen and gain the benefits over and over again.
Guided Book Study

introduces important Money Shadows concepts

Home study exercises

cement these concepts in your mind and accelerate your path to freedom and purpose.

$997 ONE TIME PAYMENT or $525 in two installments one to start and then 2nd two weeks later.
Is Money Shadows for You?
Money Shadows is for motivated  women and men who want to break through any and all limiting beliefs around money and manifest the financial freedom they need to step fully into a life of Purpose and Abundance.
Admission into the Money Shadows program is by application only. When you apply you'll schedule one on one time with Dr. English.
What Clients have said:
"Dr. Tanya English is amazing! I have just had one call with her till now and I could feel a breakthrough in my money beliefs! I would recommend her services to anyone who wants to work on their belief systems around money. She is kind, friendly and wise and has a knack of gently tapping onto your negative beliefs and shifting them into positive. Thank you, Tanya for your kindness and wisdom!"
"Within minutes of speaking with Dr. Tanya English, I immediately started to feel transformed! I finally feel free of some of my burdens and I can't be more thankful for Dr. Tanya English's help and guidance!"
"I did a money shadow release with Dr. Tanya and initially thought I had experienced the full effect with the energy healing that took place during my session. However, I received even bigger breakthroughs later and was able to become acutely aware of shifting my mindset where I hadn't before. The old patterns and habits in me died yesterday and were replaced with positive encouragement and mindset from my newfound happiness gps. Thank you!"